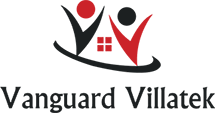 Specialising in the provision of
Engineering Design & Consultancy services

to the Oil and Gas Industry.
From across the globe,
we source, supply & trade

a wide range of quality engineeering products & general consumer items.
Providing professional
Human Resources services & solutions

tailored to the needs of your organisation.
Specialising in the
purchase & renovation

of residential property.